Gloria Young, OD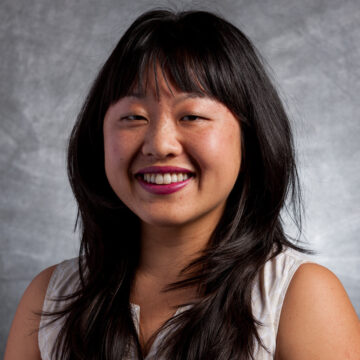 Dr. Young received her Bachelor's degree in Integrative Biology and Physiology from UCLA and her Doctor of Optometry degree from Southern California College of Optometry at Marshall B. Ketchum University. Dr. Young is actively involved with the Central California Optometric Society where she currently serves as Communications Chair. Prior to joining Fogg Remington EyeCare, she worked at various practices in the San Joaquin Valley.
Continuously striving to stay up-to-date on the latest treatments and products, Dr. Young is passionate about delivering the best patient care experience through careful consideration of all visual demands and health concerns. Dr. Young is well versed in ocular disease and has much experience in the management of diabetic retinopathy, glaucoma, and age-related macular degeneration. She is an expert in soft contact lens fittings for all ages, and has developed an interest in specialty contact lens fittings to further treat those with irregular corneas, dry eyes, and more.
Dr. Young is trilingual in Spanish and Mandarin. In her spare time, she loves hiking, bicycling, and playing board games. She also loves spending time with her husband and baby.
SPECIALTIES:
Optometry